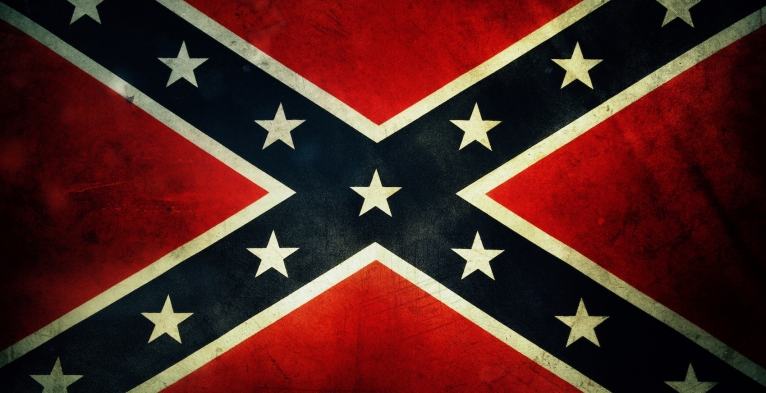 Astute historians caution us about applying modern sensitivities to past cultures. For instance, we should not condemn the Roman Empire for its warlike proclivities, its version of slavery, and [...]
Mike Frosolono

Thanks, Ron. My blog post before this one rec...

Rick Fleck

I grew up in a border state (Kentucky) which ...

Ron Hudson

Very well stated, Mike. I can remember, in 4t...