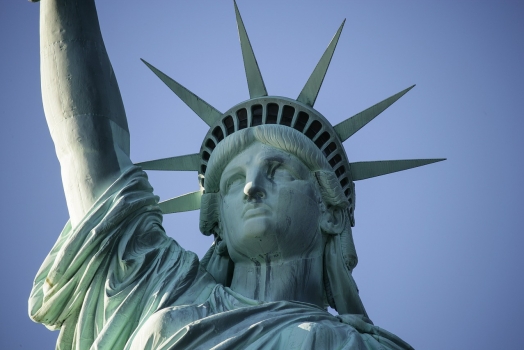 Two of my favorite quotes apply to our broken immigration policy. The first appeared in the old comic strip, Pogo, which I miss immensely: "We have met the enemy and he is us." That [...]
Mike Frosolono

I agree with you Rick, as usual. I didn't go ...

Rick Fleck

Although I disagree with your stand on minimu...