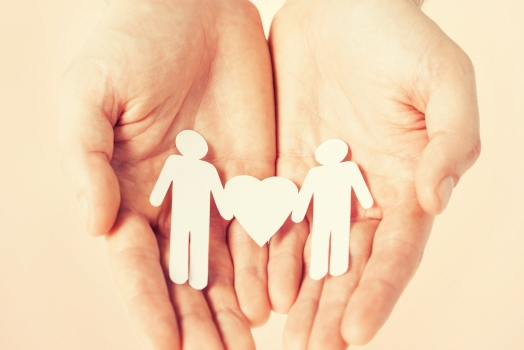 Why do so many American Christians feel they are being persecuted as a result of the current furor over same sex marriage? The fervent "religious" opposition to same sex marriage and [...]
Mike Frosolono

Great comment, Rick! In conjunction with what...

Rick Fleck

Mike, Thank you for another thought provokin...